Download Our Energy Efficiency Packet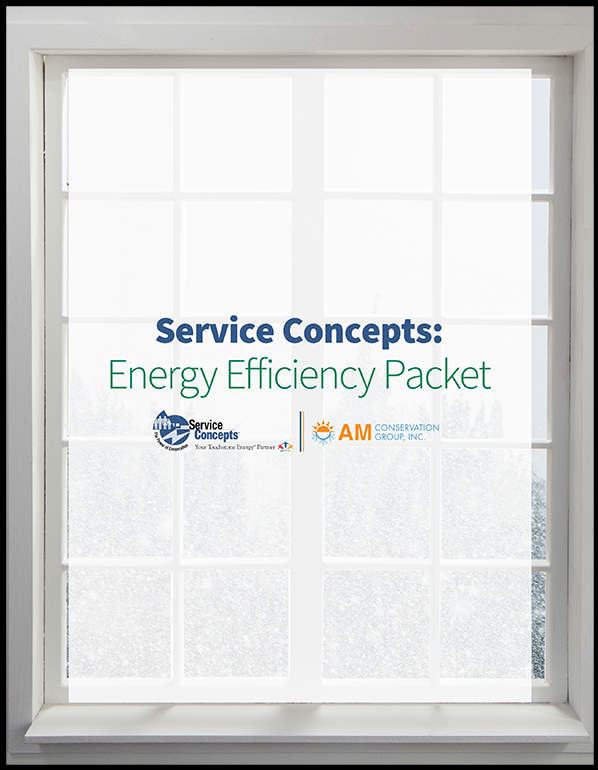 Your members can see immediate reductions in their energy use with these simple steps--even when using heating units this winter.

We have compiled a resource instructing your members on these simple steps to save energy while keeping warm. This packet includes:
Tips to reduce energy during cold months
Printable poster of do's and don't's for winter energy conservation
Top energy-saving products
To download our Energy Efficiency Packet, fill out the form to the right.