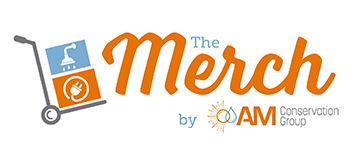 The Merch
Our quarterly newsletter is full of useful information to help you reach your energy- and water-saving goals. Whether you're a utility, electric cooperative, municipality, contractor or another organization who provides conservation services, TheMerch is created with your unique needs in mind.
Follow us for more information
Interested in learning more about our industry? Subscribe to our blog to hear from industry experts about new trends and advancements in energy efficiency, water conservation and the utility landscape.