As the cost of electricity reached a record high in January, many consumers began to question ways to save on their electricity bills. AM Conservation Group's CEO Todd Recknagel discussed the recent rising electric costs with Gerri Willis on Fox Business' "The Willis Report."
Gerri noted that gas prices are watched and reported daily, but there hasn't been much news on the price of electricity. With the Gas index at a 5-year low and the Utility energy index at an all-time high, it is interesting to observe that they are on two very different cycles.
Todd was asked if the rising electric prices are a trend we will continue to see, to which he said it's difficult to answer. The Utility energy index hit an all-time high in January with the cost of a kilowatt hour of electricity reaching 13.8 cents. As electric utility companies set prices a year in advance, the pricing for 2016 is a concern right now. Many utilities are asking for hikes anywhere from 5% up to 30%. So, what's causing the prices to be increasing at such alarming rates?
There are many factors involved in how the utilities set future rates. In this interview, Todd addresses some of the several factors that utilities companies must take into account like rebuilding infrastructure, overhead and storm preparedness when they work for a coming year's filings. Watch the full interview here: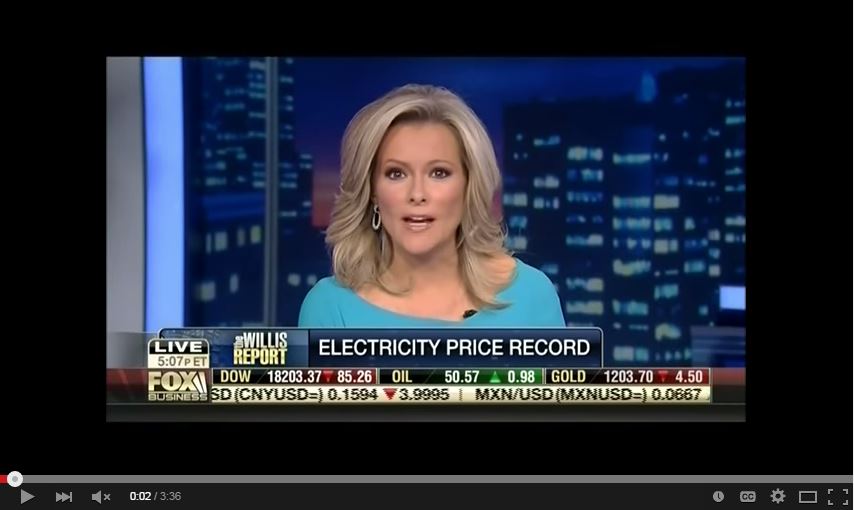 AM Conservation Group provides guidance to our customers on how to help meet your energy savings goals. As industry experts in energy and water efficiency solutions, our team has plans, products, and programs designed to help reduce energy costs for your customers.