The Logistics of Online Stores
This e-book includes information on:
Logistics in the age of e-commerce
Supply side innovations
Making supply chain and e-commerce sustainable
Optimizing the e-commerce warehouse
The future of e-commerce logistics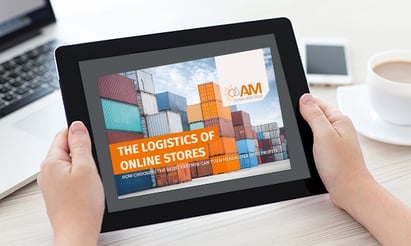 How Choosing the Right Partner Can Turn Headaches into Profits
Most utilities who have online stores don't have the capacity to manage the logistics side of procurement, storage and fulfillment. That's why many of them opt to outsource their online stores—and the logistics that come with them. And it makes sense. Delegating the e-commerce wing to an experienced partner lets utilities focus on their priorities, such as grid reliability and demand side management. Outsourcing not only can lower a utility's overall spend, it can also be a huge boon to their customer service.
Follow us for more information
Interested in learning more about ...? Subscribe to our blog to hear from industry experts about new trends and advancements in energy efficiency, water conservation and the utility landscape.