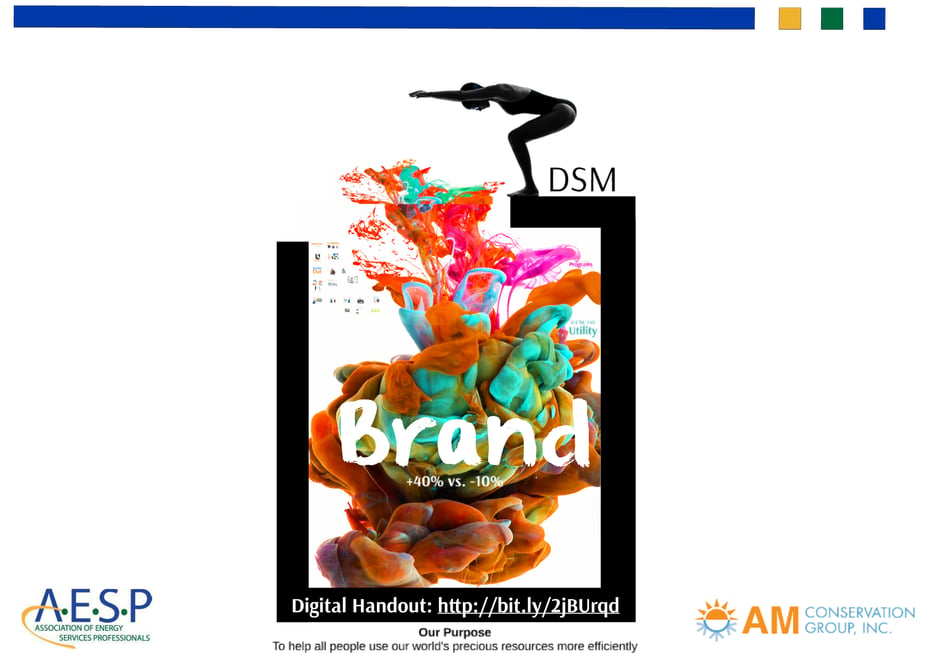 Our director of strategy Danielle Marquis was at the podium with a Prezi about Brand Positioning and Design Thinking at the 2017 Association of Energy Services Professionals (AESP) National Conference in Orlando, FL. This thought leadership presentation featured an overview of:
Elements of a Brand
Brand Equity Survey Guidelines
Brand Positioning
The Use of Rapid Prototyping to Test Positioning
In case you missed it, click here to view the Prezi and click below to download the free guide, which will help you execute a brand positioning workshop in your own company.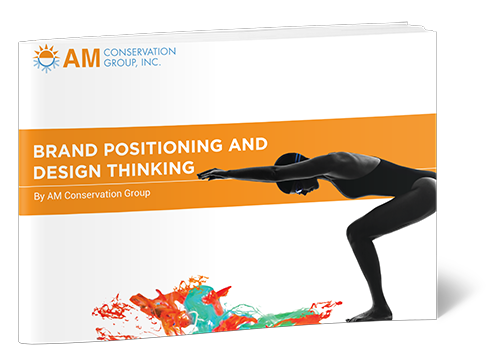 AM Conservation Group can help you develop a branded product website or kit program designed to increase brand equity, while achieving program savings targets. To learn more, contact us today.