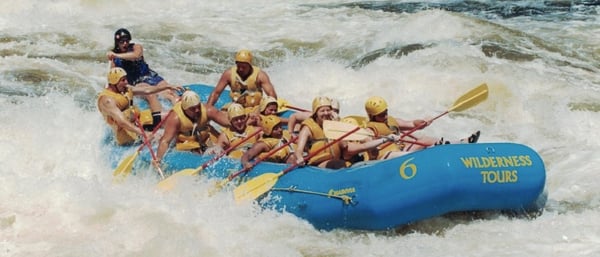 Our director of strategy Danielle Marquis presented a webinar for Association of Energy Services Professionals' (AESP) Brown Bag Series titled Presentation Skills: From the Back of the Raft to the Front of the Boardroom on March 30, 2017.
Attendees of the webinar learned about:
Presentation planning steps
Storytelling guidelines
Presentation design tactics
Public speaking practice tools
If you're interested in reviewing the webinar, click here to view the slides on SlideShare. Below is a free resource filled with tips to help you improve your presentation and public speaking sills.