AM Conservation Group's purpose is to help all people use our world's precious resources more efficiently. To do that in our community, we partnered with The Sustainability Institute and worked directly with members of their Energy Conservation Corps to help improve the energy efficiency of low to moderate income households in the Charleston, SC area.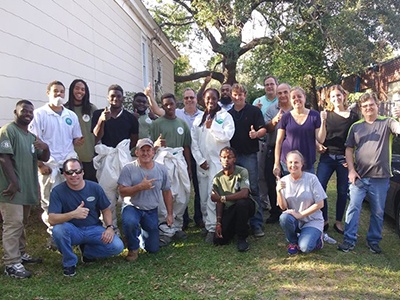 The Energy Conservation Corps (ECC) at The Sustainability Institute is a nationally recognized program affiliated with AmeriCorps that provides at-risk young adults facing major life hurdles with an opportunity to retool their skills and find employment in the growing industry of energy efficiency and building performance. These young adults learn how to properly weatherize and retrofit selected homes based off of the home's energy rating proved by a certified home energy auditor.
In November 2017, AM Conservation Group donated $5,000 as well as some energy efficiency products to the ECC. Members of the Sustainability Institute toured AM Conservation Group's warehouse and picked out the products that they needed the most. Many of AM Conservation Group's employees also went to home sites that the ECC were working on to get a hand-on experience as well as learn more about the program and the impact it has on the ECC members' lives, the residents and the community.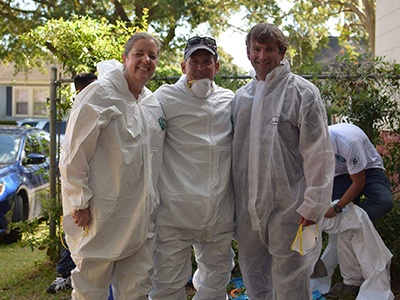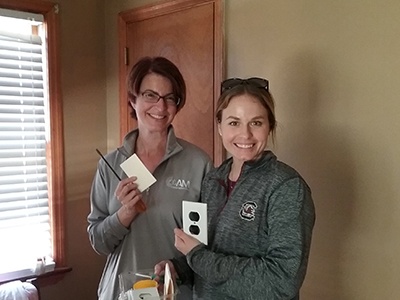 Learn more about the Sustainability Institute by visiting their website, sustainabilityinstitutesc.org.
Interested in the products AM Conservation Group donated to the ECC? You can find them here.