Forester Media recently posted a new story on Forester Daily News titled The Future of Energy and features industry trends insights from AM Conservation Group's director of marketing strategy, Danielle Marquis.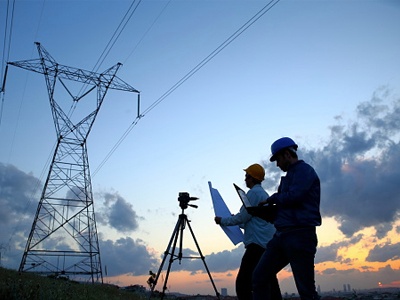 ---
Danielle provides her perspective on what the energy landscape will look like in the future. Her conversation with Forester Media includes information on distributed energy, integrated demand-side management, policy changes, technology advancements and other industry trends.
You can read the full article on Forester Daily News.
(Photo via Getty)